We are located just northwest of Versailles, MO. Take Route D North from Highway 52. Turn Right on Gunn Road. (Click the Map Above)

Location:

11291 Gunn Road

Versailles, MO 65084

Phone:

Ken & Dora Gerber

(573) 378-4566

Office Hours:

Every day from 8:30AM to 5:30PM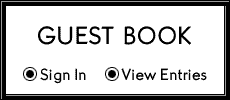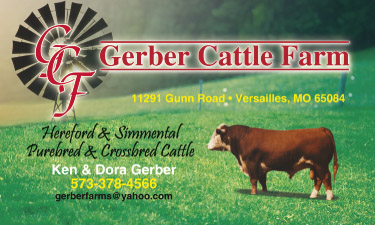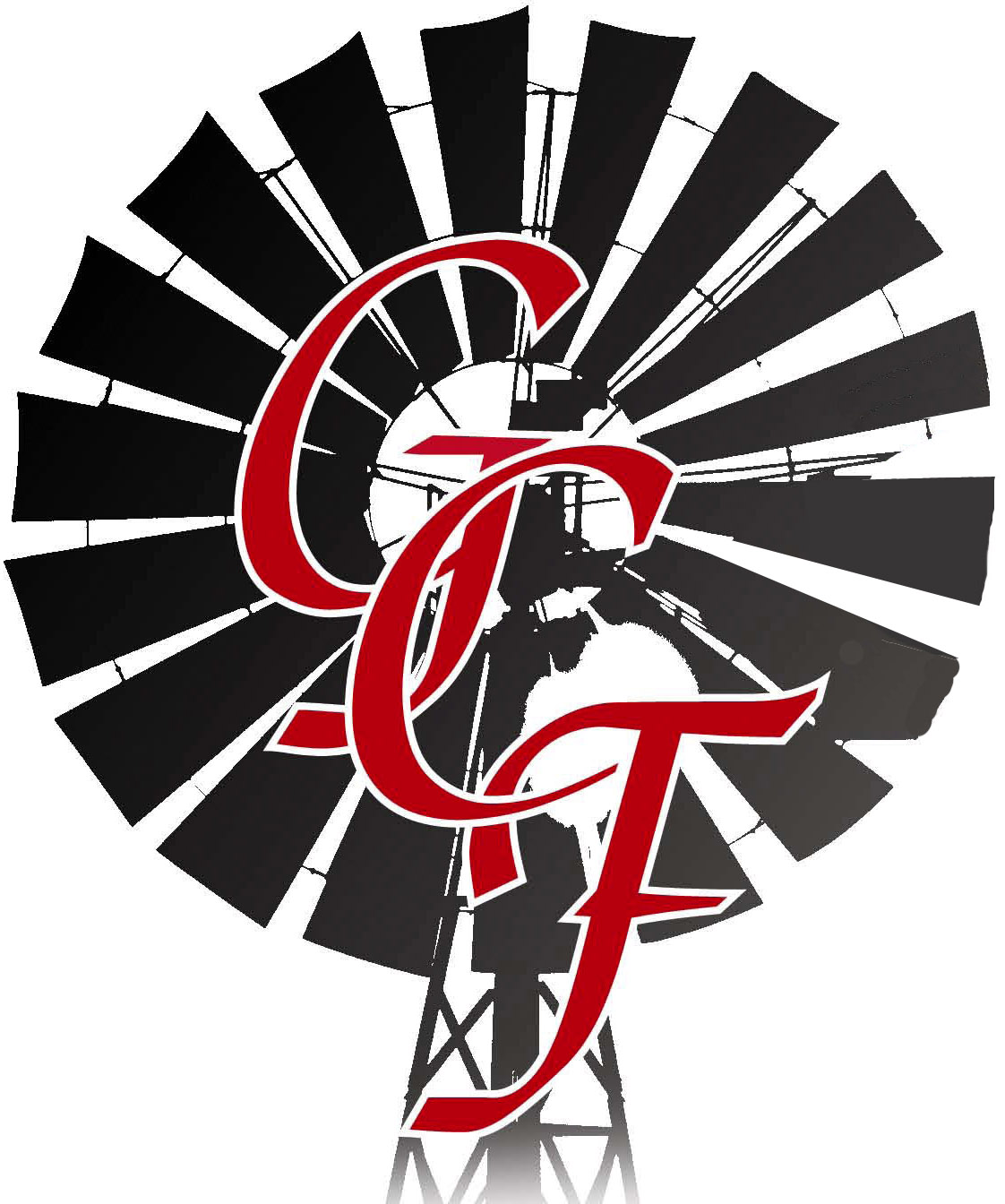 Gerber Cattle Farms, LLC.

Registered Hereford & Simmental